Come on now, we all have some sort of "bucket list". Whether it is small or big, realistic or far out there, we all have one. And yes, I DO have one. I adjust it from time to time, but I can do that, because it's all mine (wink!).

When my cousin-in-law announced that he was getting married in Tahoe (ahhhhh) I was so excited. Welp, Tahoe is on my list, perfect!!

So with that, let me introduce you to my Tahoe "ing" list.

My "ING" List:

What is "ing"? That thing that moves you, the thing that really speaks to you... you know what I mean, your "go to" that just makes you feel good.
Mak-ING - Memories, all day everyday.

Cook-ING - For breakfast, daily - eggs with a side of arugula, avocado, lime, scallions, dill, cucumbers, peppers.

Drink-ING - Pliny the Elder beer, a local red wine, that I do not recall the name of and Tito's, tonic, & fresh lime.

Read-ING - Miracles Now - Gabby Bernstein - for the second time - a refresher is always good for the soul.

Want-ING - a genuine, made in Tahoe, souvenir - went to Etsy for that. We weren't in Tahoe for long, just 5 days. I needed to find something MADE there - Here are things made in Lake Tahoe.

Look-ING - at the lake, the shades of blues are breathtaking. The colors at sunset as a backdrop with the mountains, speechless - see above, uh, honestly, ahhhhhmazing!

Dream-ING - of a cute little home on this lake.

Lov-ING - breathing in the fresh air of the lake and mountains.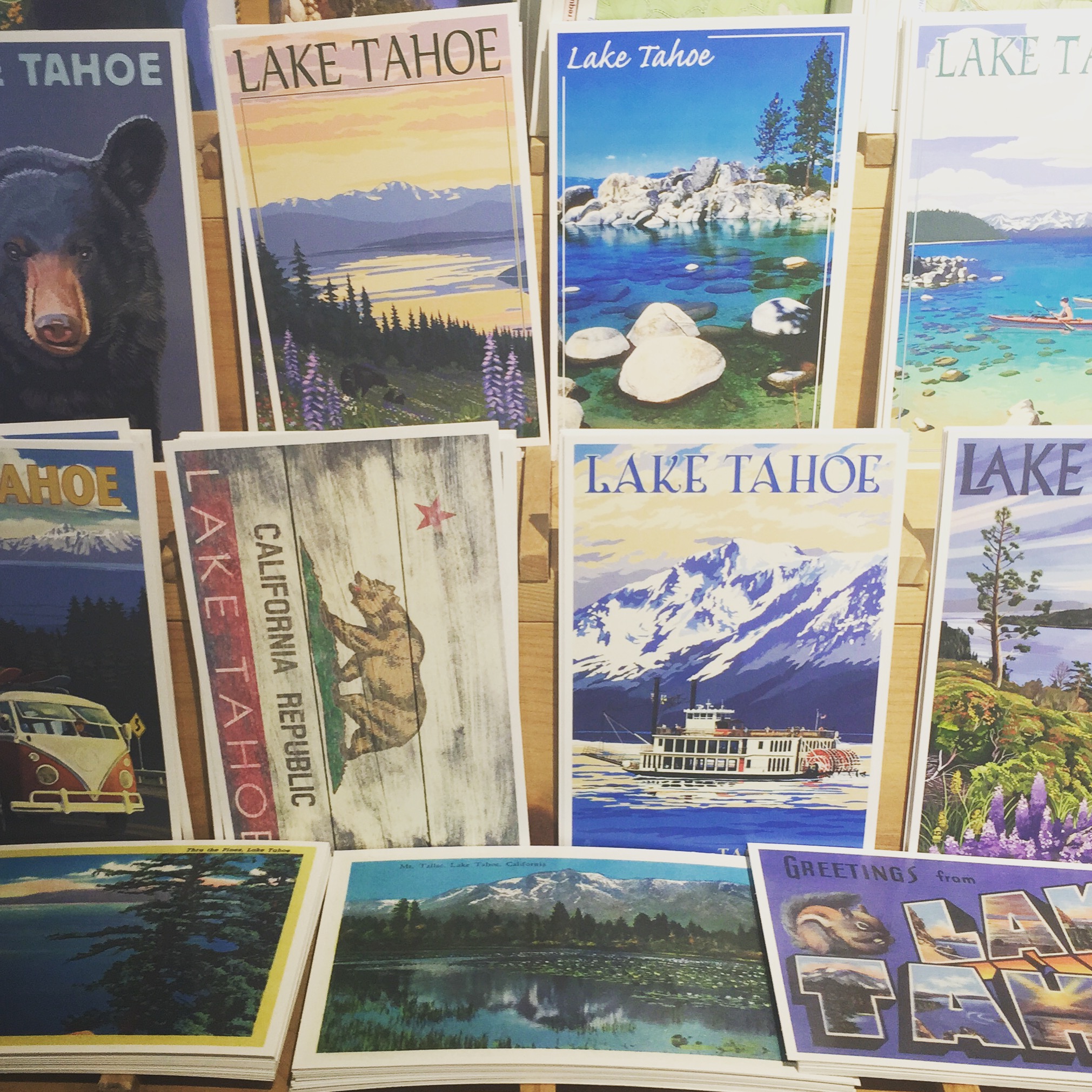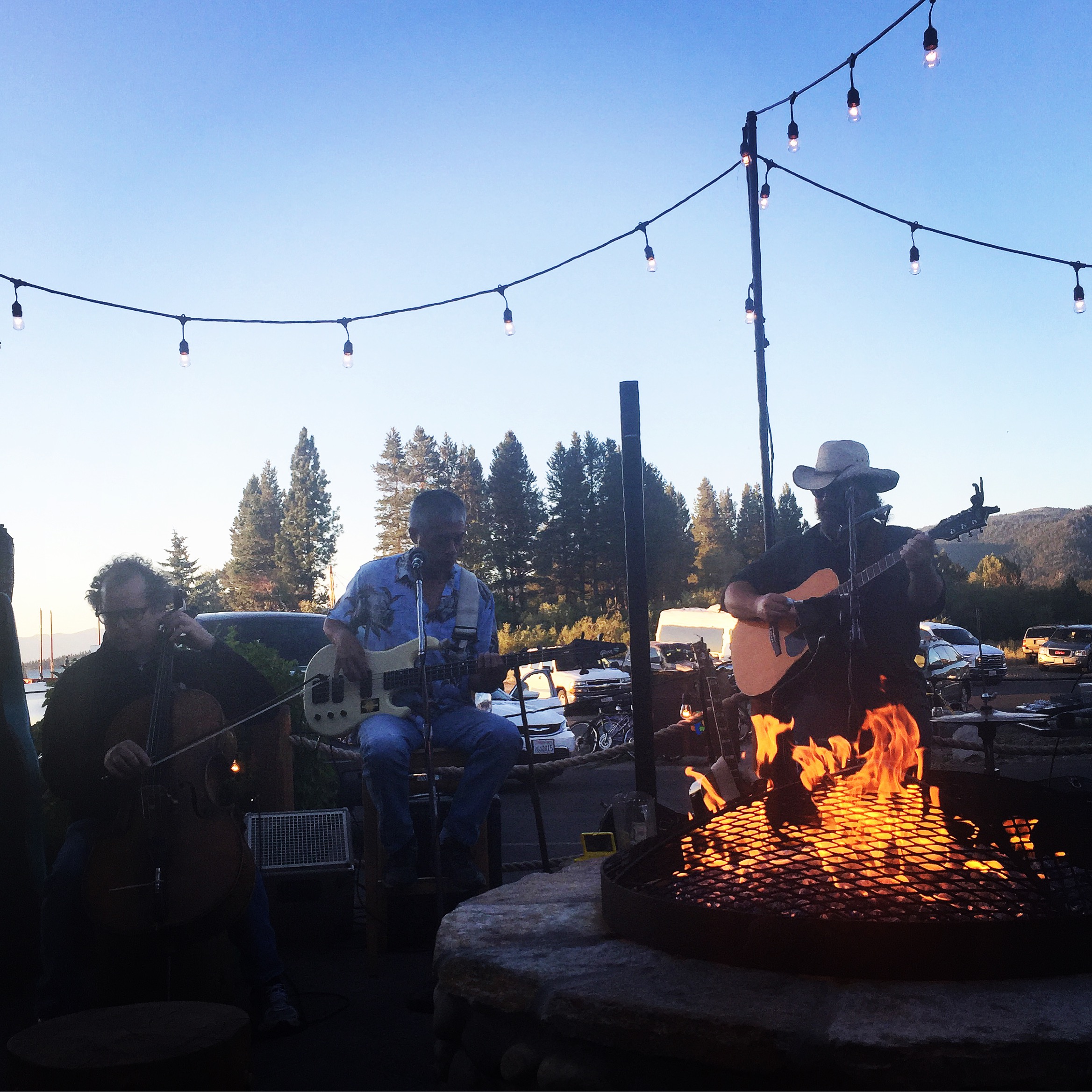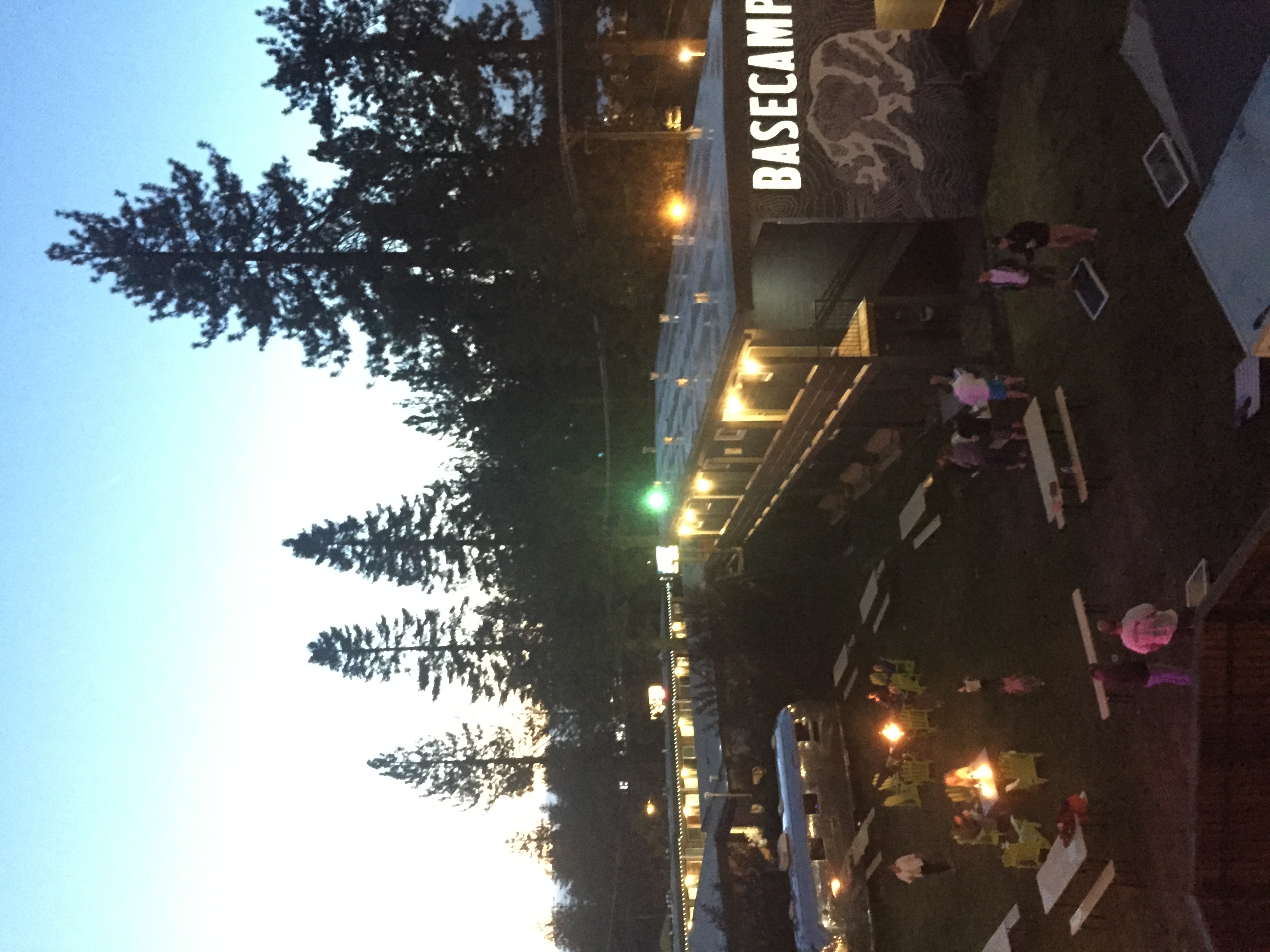 Favorite Place for Appetizers & Drinks - Azul (Nachos & Local Beer)
Lunch Spot/Pub Grub - MacDuff's Irish Pub (All Food & Drinks were greatest! - And for those in CT, we met one of the owners, there is on here in Greenwich, too!).
Top Three "Touristy" Things - Heavenly Gondola, Emerald Bay & Safari Rose Happy Hour Cruise.
Every time I go somewhere new, I get more of a creative insight to my life. You get an extra "oomph" so-to-speak. Can not wait to share with you one of my favorite places we go annually. That place is a true inspiration and sure put an extra pep in my step. Do you have a place that does that to you? If so, please share below in the comments.

Here's to new places and new adventures. To a creative spark and extra pep in your step. I mean, let's face it, while I am thankful for my family and friends, a roof over my head and healthy food, traveling is so good for the soul. Soooo good.

Cheers to creating happiness,
Jenn XOXO